News
Keep up-to date with the latest property news, with our unique local and national news feature.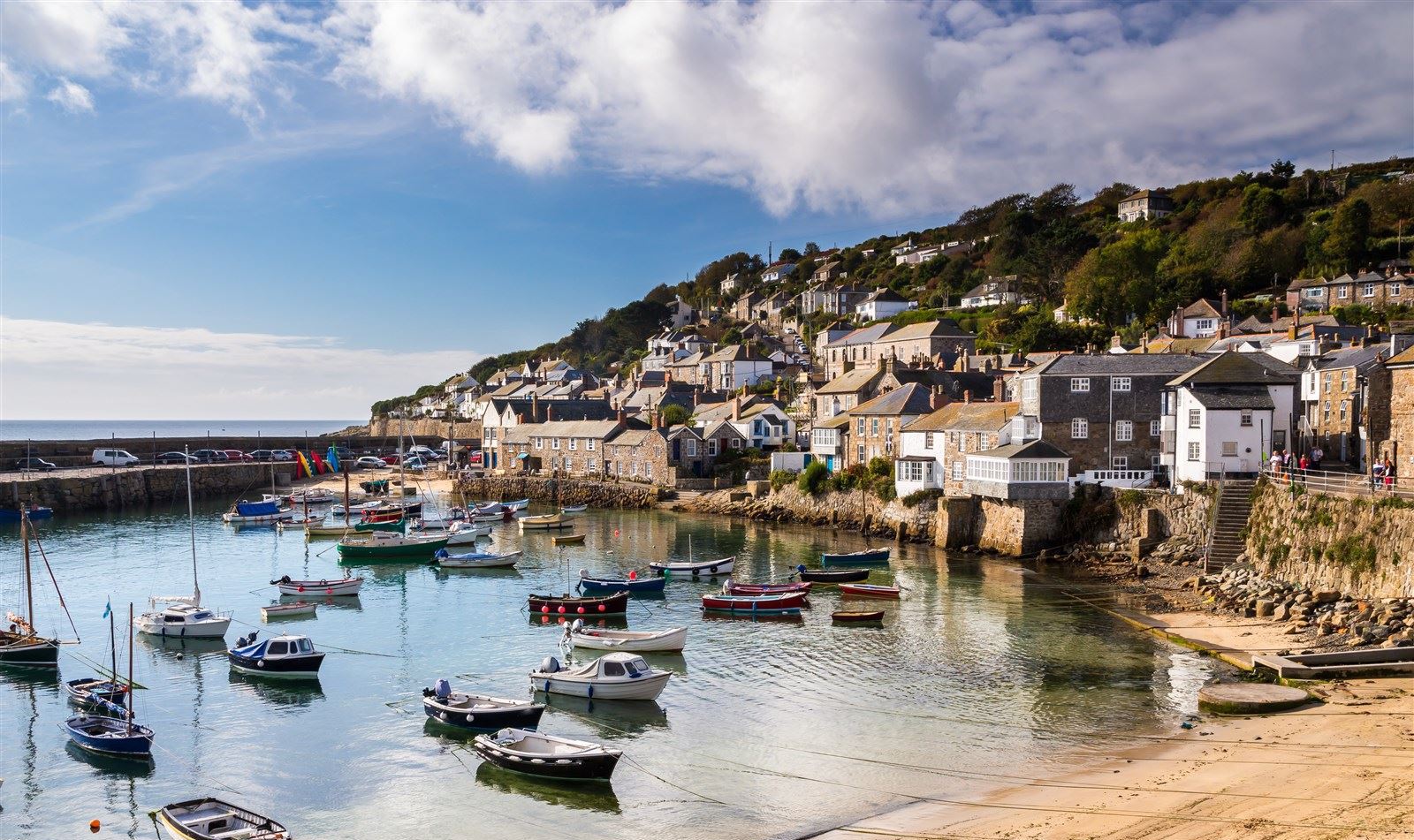 22.01.2018
Pay your Tax
Second home owners in Cornwall are being targeted by locals as it was revealed last week how more than 6,000 holiday lets in Cornwall are not paying either council tax or business rates thanks to a loophole.
There are reportedly 20,000 holiday lets in Cornwall and almost 8,000 of them are registered as businesses and should theoretically pay business rates, but do not have to pay council tax.